Here at PhotoVisions, we like to think of ourselves as a band of smile-inducing, camera toting, backdrop lugging, happy-go-lucky, early rising, early to bed, awe-inspiring brilliant specimens of photographic perfection... but we do have a touch of modesty!
Your tour of PhotoVisions begins at the front lines. When you contact us you'll most likely be greeted by Kristen, our Office Administrator. She will happily direct traffic, help sort out your schedule, send out packages and book all of your school photo dates with ease.
Dale is our head of IT and has been working diligently with us for the past 16 years, keeping the computers running and producing school support materials.
Our IT Team also includes Tom, Michael, Kevin and Rod
Carrie is the Office Coordinator in charge of booking and scheduling. She works the front lines of the office helping solve any issues in a timely manner. Carrie will help schedule photo dates and coordinate with Office Administration and Principals in your school.
Carrie, Jan and Jane are long time staff members who organize the packaging department during the busy fall photo season. This is an important area of the post production with 15 to 30 staff working meticulously to return photo packages in a timely manner.
PhotoVisions employs 25 or so photographers each season in addition to
assistants, computer specialist, photo packagers, office staff and darkroom technicians.
Full training is provided for our employees to meet PhotoVisions high photography standards. Training includes rigorous 12 part online learning modules, followed by an intensive practical training period which includes expectations before working in any school environment.
After completing training, plus a probation period, only the highest qualified photographers will visit schools. All staff, from photographers to post production, must provide a Criminal Background and Vulnerable Sector Check each year.
Check out our Careers Section to apply for
exciting opportunities within our growing corporation.
CAREERS
Below you will find a list of key personnel who have been dedicated and loyal employees. This list shows our full time staff who stay on the entire season to not only work on the fall photo season but continue for the Graduation photos and summer Sports League photography.
Kent Swirsky
19 years experience in
School and Sports
Photography
Graduate Algonquin College Photography Program 1999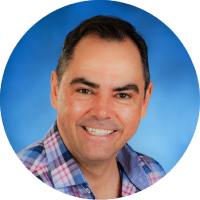 Mark Oliver
28 years experience School and Sports Photography Queen's University, ArtSci 1990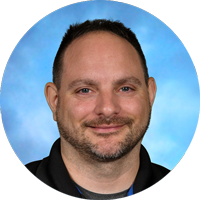 Curt Geneau
14 years School and Sports Photography
Graduate Loyalist College Video Production Program 1997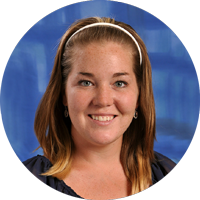 Stephenie C.
6 years School and Sports Photography
Graduate Algonquin College Photography Program 2012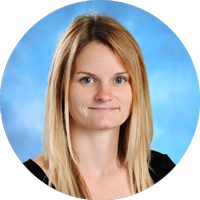 Angel W.
6 Years School and Sports Photography
Loyalist College Child and Youth Worker Program 2006
Kristen K.
Office Administrator
A friendly voice to help service your schools needs.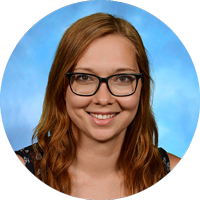 Linda K.
2 Years School and Sports Photography
Graphic Design Specialist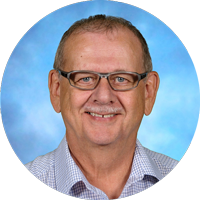 Jack G.
13 Years School and Sports Photography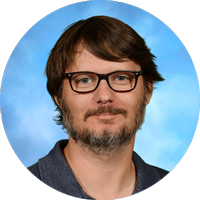 Jesse Craig B.
2 Years School Photography
Graduate Fanshaw College Photography 2016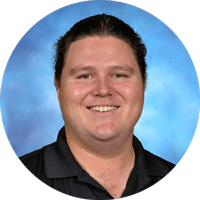 Tahn C.
3 Years School and Sports Photography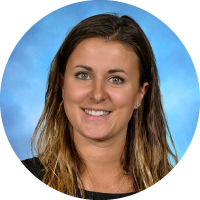 Claire M.
2 Years School Photography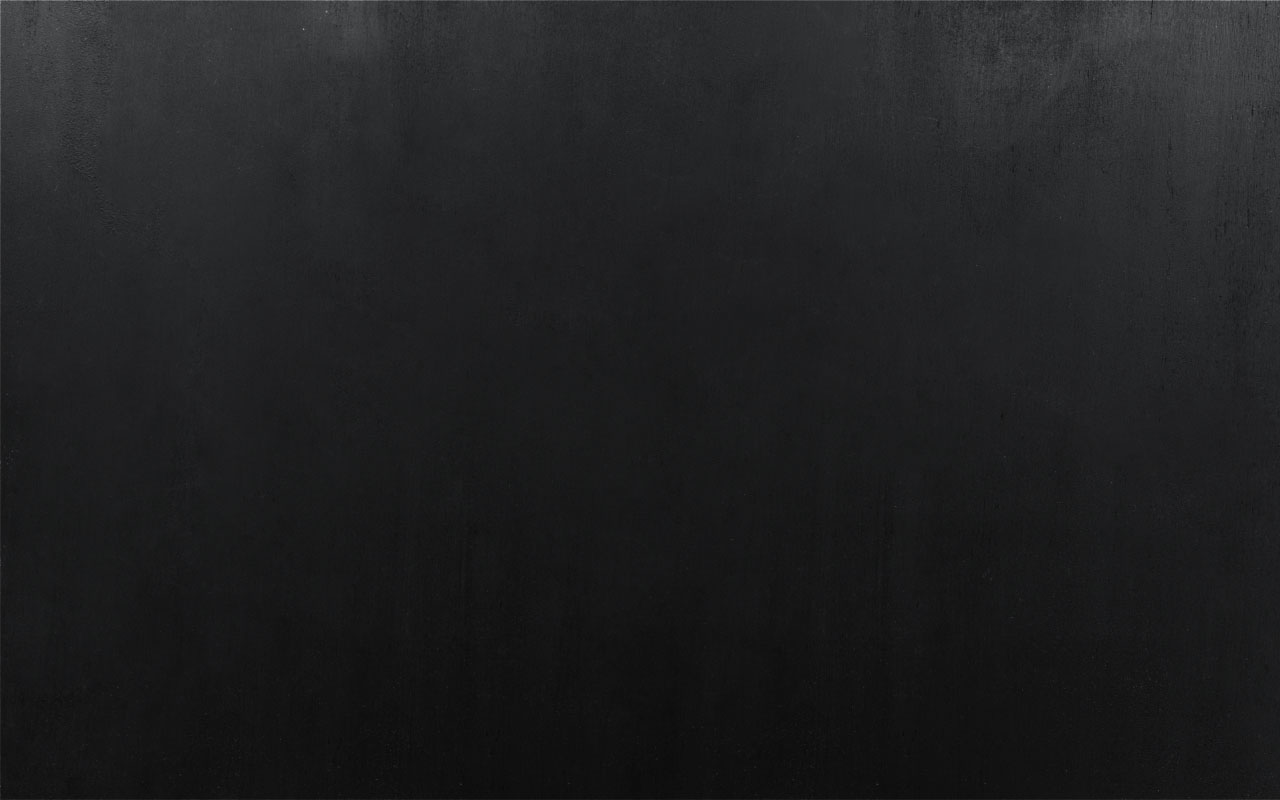 All photos, yearbooks and agendas are produced right in our own King Street facility in Eastern Ontario.

If you're interested in joining our team,
have a school full of students you want
to be photographed,
or need a yearbook (with software) solution -
give us a call!
We look forward to hearing from you soon.
Cheers!
Team PV