Specializing in custom sports pictures to capture your team and leagues needs.
---
---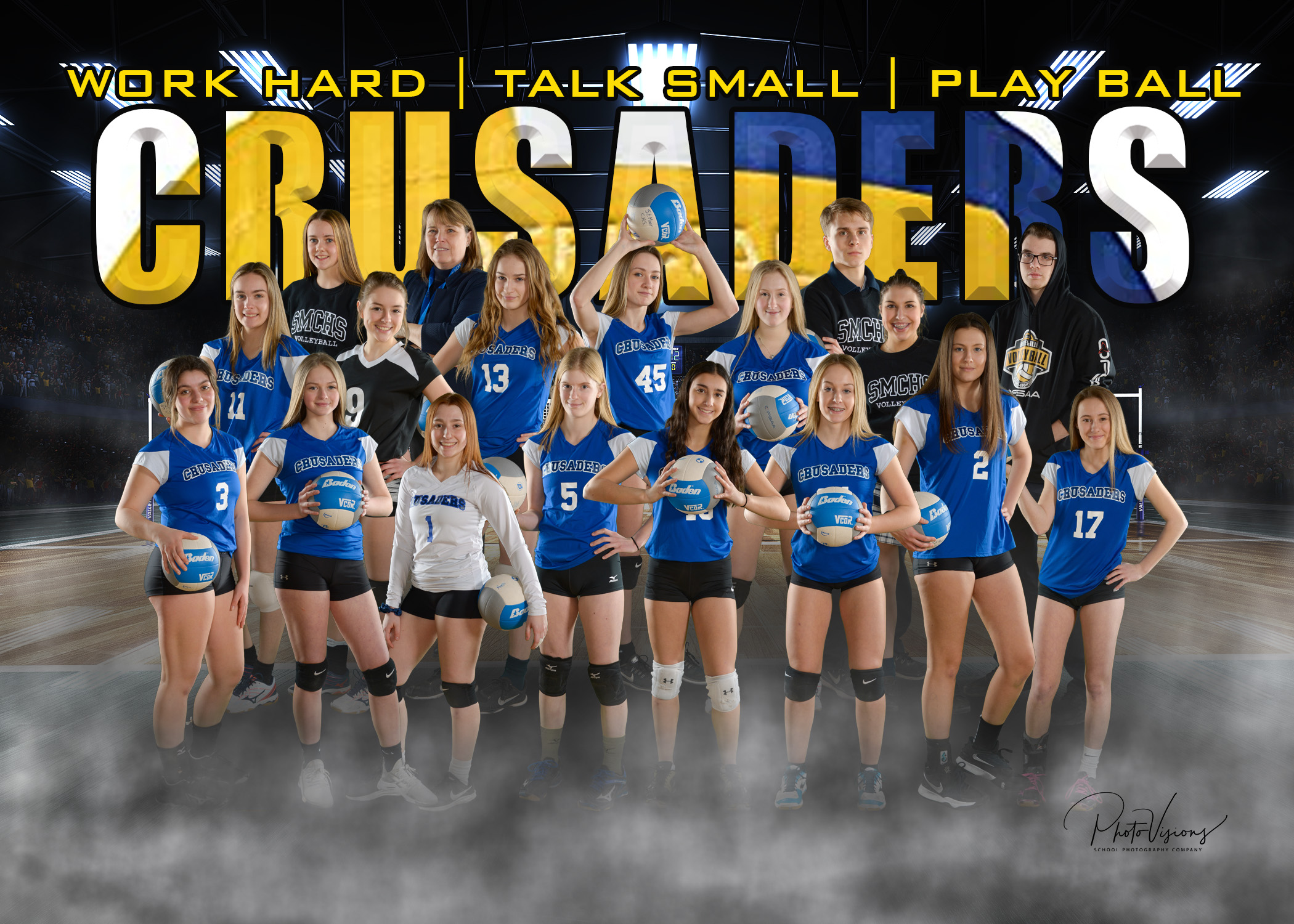 ---
Whether you have a single
hockey team or a league with
hundreds of players,
our Photographers will be
on hand to provide
superior service.
We have exciting new customizable templates
while offering standard posing or action shots.

Soccer, Baseball, Football, Broomball,
Swimming, Hockey, why not give us a call this season and see the difference
in our professional sports portraiture.

Contact kent@photovisions.ca
or call toll free 1-866-882-0685,
we look forward to hearing from you soon!